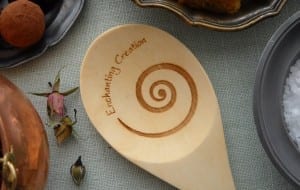 We are grateful for your order, thank you. Your payment has been processed and receipt sent from Paypal.
Individual orders of non custom items will be shipped within days. Individual orders of customized orders should be shipped within two weeks.
Please consider also that ordered items are shipped from Abbotsford, Canada when thinking about arrival times at your destination. If a border crossing is needed, unexpected delays can occur that are out of everyone's hands.
Once again, thank you! and enjoy.