Got an idea? Let's have a conversation. You never know where it will lead.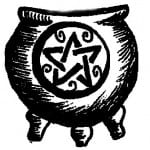 We will happily call you, just leave your phone number along with your idea in the message section.
Things to consider with custom work.
Spoon bowls are only 2 by 3 inches, maximum. Details easily seen on something that is larger will disappear when reduced.
The laser engraver will read all shades of gray as black so keeping to black and white is the best option.
Lasers like flat surfaces and spoon bowls are concave so images that go up the sides can get fuzzy.
Rosie $127.47Canadian