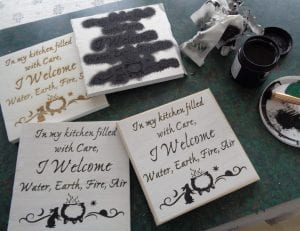 Invite the elements to your hearth with this 6 x 6 x 1/2″ inch lasered and hand painted greeting.
Hares are a symbol of creativity, perfect for a well loved kitchen space and although they may look alike, hares and rabbits are decidedly different creatures.
I first came in contact with the hare as they apply to Celtic traditions in England where it is a much more common icon. The moon gazing hare is another image not well used in North America.
For many years, when I looked at the moon I saw the face of the Man on the Moon. That is the culture I grew up in and the pictures I saw in books, cards, television etc. Later, I had the opportunity to see the young man, sitting with bowed head and feathered headband that people in South America see when they look at the moon and now I have a fuller appreciation for the shifts that can come while looking at the same old thing and seeing it anew.
Each sign comes with a hook that can be attached upon receipt. All our plaques are 1/2 inch in depth. You will see 3/4 inch signs on other sites. We are not intentionally being cheap….actually YES! we are, on your behalf. The extra depth puts the completed plaque into a different postage category that can increase the cost of shipping 100 – 500%.
If you need the thicker version, drop us a line through the contact page and we will be pleased to create a custom order for you.
White background and black writing with sanded edges.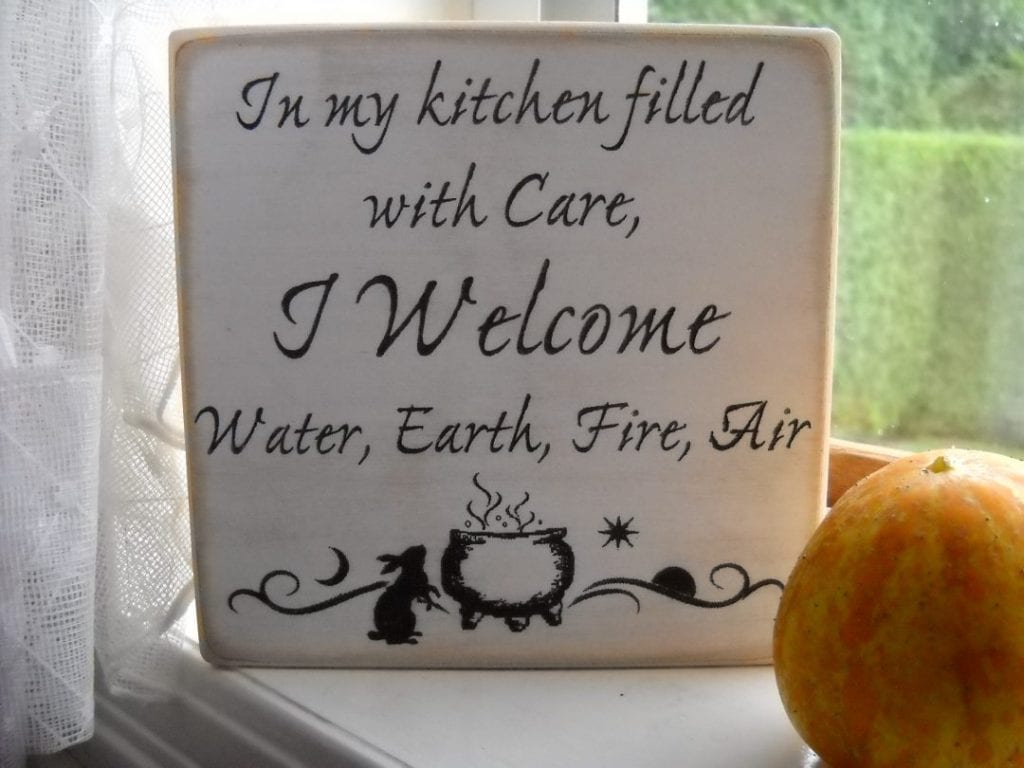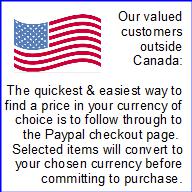 Currently sold out. There will be more in the new year.
In my kitchen, filled with Care…      $22.00 Canadian