Imbolc is the first festival in the Wheel of the Year after the Gregorian calender celebrates the New Year. It can be a time of cold where only what has been preserved was available to eat and those supplies might be dwindling so although celebration feasts are enjoyed, the meals would have been plainer than at other times of the year.
Seeds are often used in dishes to symbolize new beginnings. The powerhouse of impulse still locked inside, not yet ready to express itself in the outside world is a highly appropriate symbol of Imbolc.
Flours are also made from "seeds" so breads are an appropriate addition to the table. In Ireland a softer wheat variety was grown that works better with baking soda and powder recipes than yeast ones so it is common to find quick bread recipes. Potatoes, garlic and onions, which can overwinter in a cold cellar and milk because ewe's will have started lactating, preparing for the birth of their lambs are also common ingredients.
This recipe will make six buns but can be easily multiplied for a larger crowd. It includes all the symbols of new beginnings mentioned above and is a tasty addition to a warm and hearty dinner soup or a full course celebration banquet.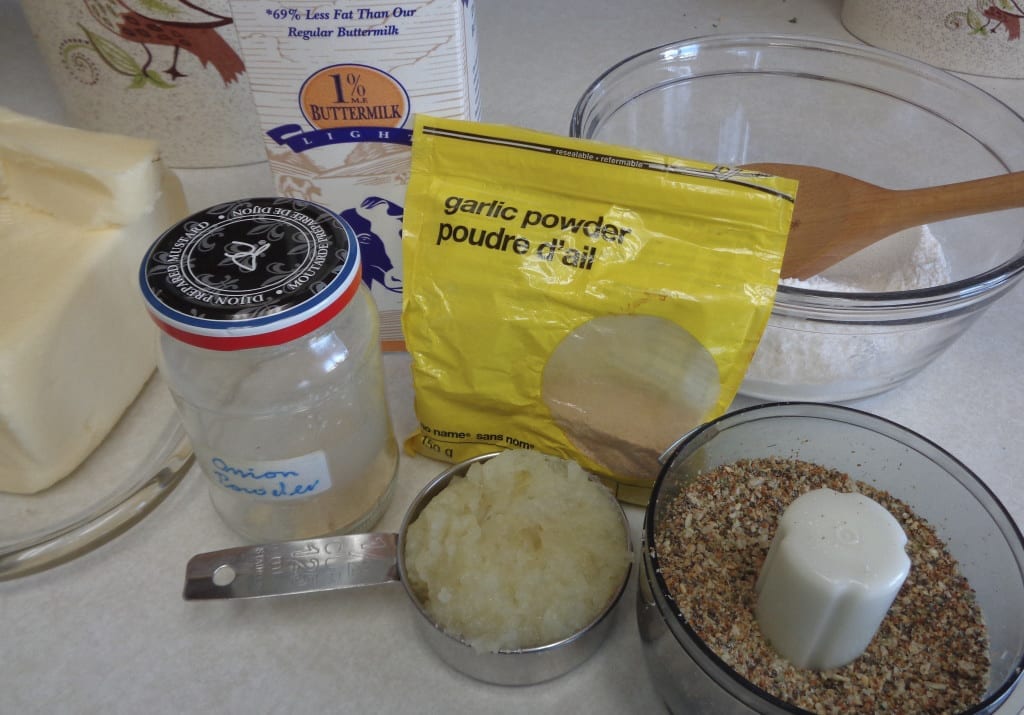 You will need:
1 tsp. pumpkin seeds
1 tsp. sunflower seeds
1 tsp. sesame seeds, toasted
1 tsp. chia seeds
1/4 cup mashed potatoes
1/2 cup buttermilk
1 cup all purpose flour
1/8 tsp. salt
1/4 tsp. baking soda
1 tsp. baking powder
1/2 tsp. onion powder
1/2 tsp garlic powder
2 Tbsp. Parmesan cheese (optional)
2 Tbsp. butter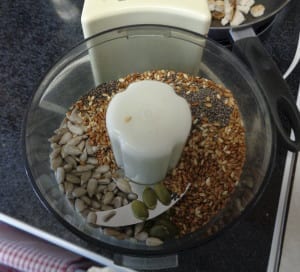 Preheat the oven to 400 degrees F and begin by gathering the ingredients.
This is a recipe the kids can also be involved in. It might not be icing cookies but they can certainly sprinkle the seeds on top and older ones can cut the biscuits out. Using the shared time to explain the meaning of the seeds, the Year of the Wheel and what that might mean personally helps grow an understanding of life on earth and our connection to it.
Combine the first four ingredients in a small chopper and  pulse until well combined.
If you feel so inclined, mix up a bigger batch of these symbols of returning life and use them to top salads, veggies and pasta.
Whip mashed potatoes and buttermilk together until no lumps remain using an electric mixer. The potato will probably mix more easily if they are hot and soft but something like a blender will still do the job well.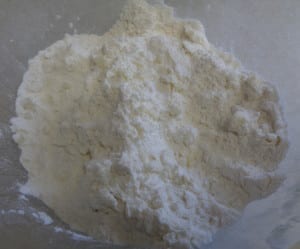 Combine flour, salt, baking soda, baking powder and sugar.
Add in the spices and cheese, if using. It really is a personal preference and a question of what is in the cupboard. Cheese may not complement what these buns are being served with or maybe someone in your family does not like garlic. Simple adjustments will not diminish the final product.
Cut in the butter. I use room temperature butter and work it quickly with my fingers. Others will suggest that the butter be cold.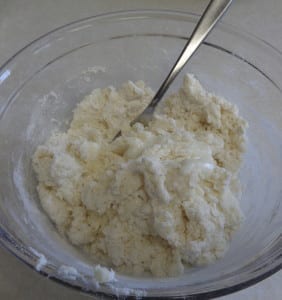 Whichever way you are comfortable with, the ultimate goal is to break down the fat into itty bitty pieces, each covered with flour so that when the butter melts while baking air pockets and fluffiness will be created.
Add the buttermilk/potato mixture to the flour, using a fork stir to gather the forming dough. Do not over mix. The more the dough is worked the heavier the finished product will be.
Turn dough onto a lightly floured board or counter top and knead gently only 5-8 times. Another option is to gently pat the dough into an even shape about one inch thick.
Using a cookie cutter cut bicuits and place on a cookie sheet. Gather the remaining dough and repeat.
The biscuits can also be square if you prefer by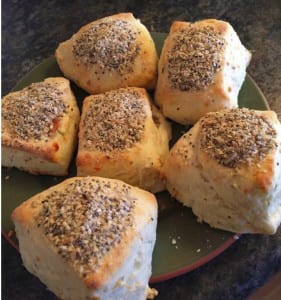 forming a quadrangle,  using a knife and simply dividing the dough.
Just like Kim Frieheit did, "These turned out superb! Another winner! just cut mine into six squares. It going to be perfect with my stew. I'll be making these a lot."
Brush with milk and sprinkle with the ground seed mixture. Bake for 12 minutes. Remove from oven when nicely golden and serve warm or cold.
The texture of these buns was very light and not quite as flaky as a southern style biscuit due to the added mashed potato. Moist and flavourful, quick and easy biscuits with a salute to beginning the cycle anew, again.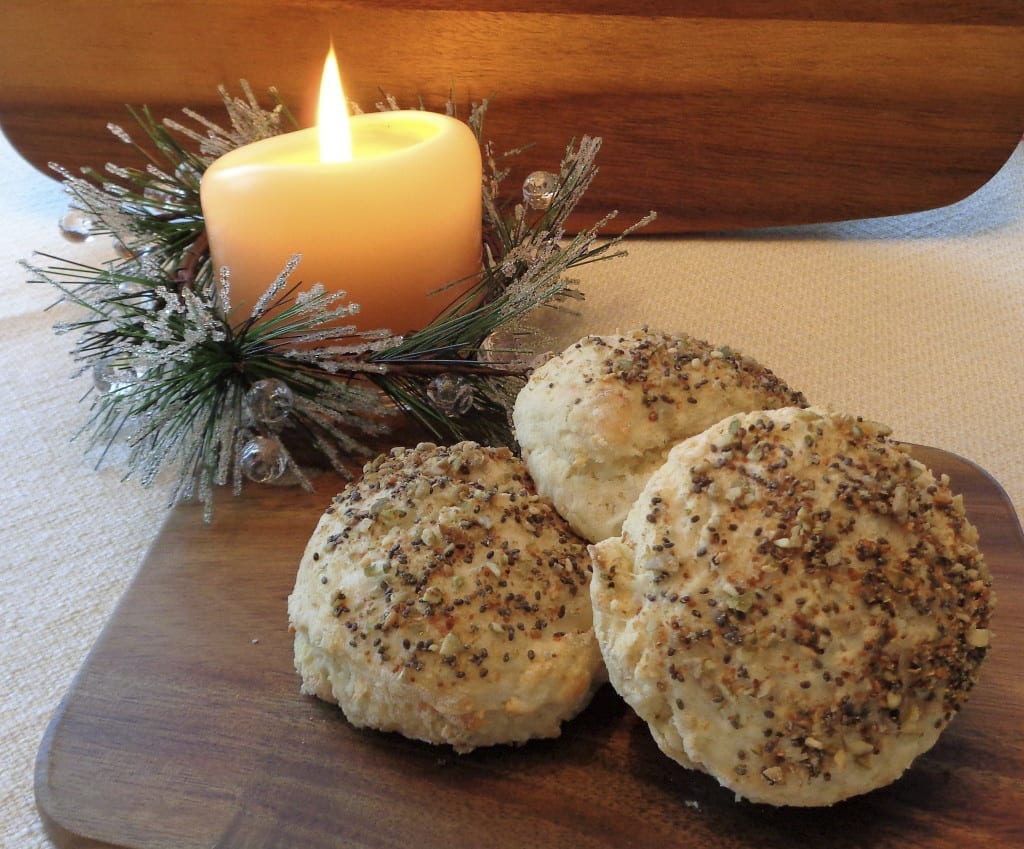 Seed Topped Potato Biscuits from My Kitchen Wand