Sometimes all the old traditions just can't hold a candle to CHOCOLATE! And if you are not going the warming spice route then what better winter wonderland flavour than peppermint? Ready to perk you up, it also freshens breath when cuddling up around a cozy fire, especially helpful when there is a second cuddler.
The strength of the chocolately flavour in these brownies will depend on whether regular cocoa or dutch process is used. The choice is yours, dutch process is the mellower option, darker in colour and less acidic. The strength of the peppermint flavour is also a matter of choice. Add to brownie and glaze or just the brownie before topping with crushed candy canes. It is possible to use peppermint extract or oil of peppermint. PLEASE remember that oil of peppermint is much stronger so less is needed to achieve the same results.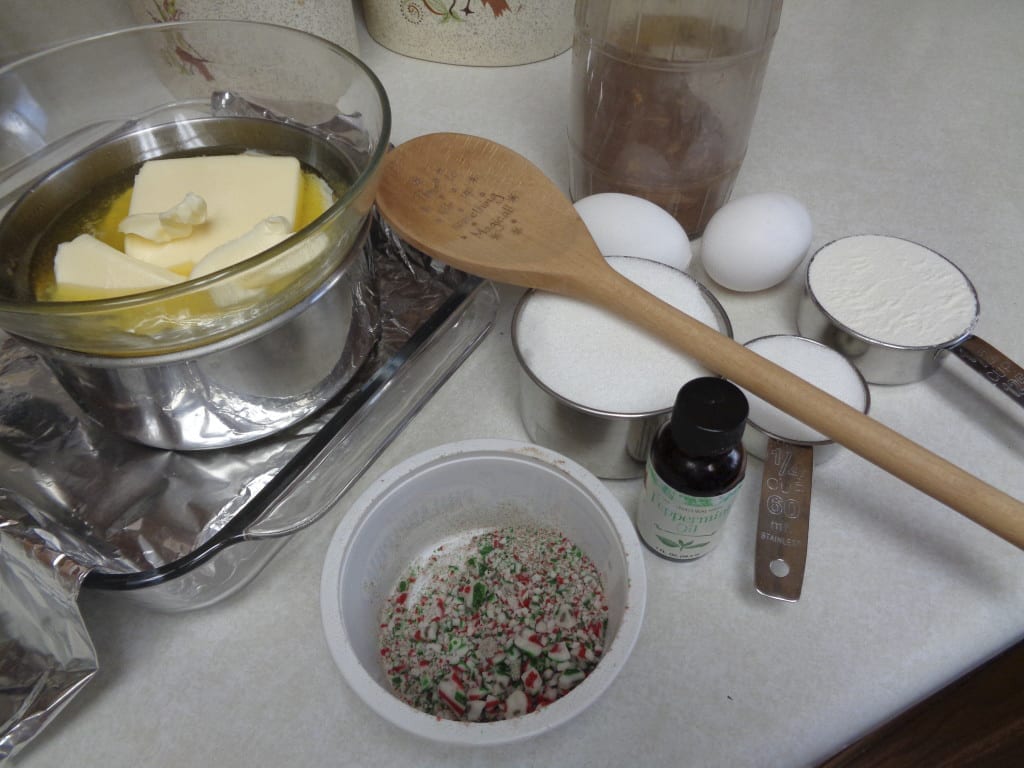 You will need:
10 Tbsp. butter.melted
1 1/4 cups sugar
3/4 cup + 2 Tbsp. cocoa
2 large eggs
1/2 cup flour
oil of peppermint or peppermint extract
1 cup icing sugar
water or milk to mix
additional peppermint flavouring optional
3 – 4 Tbsp. crushed candy canes
To help create space for time in the kitchen, put on your apron while gathering the ingredients and wash your hands in nice warm soapy water. Clean hands is good but this ritual also creates a process of demarcation between what your were doing before and what you are doing now. Bring your focus into the present moment and welcome the compassionate spirits to your kitchen. Begin.
Preheat oven to 325 degrees F. Line an 8 x 8 inch pan with foil or parchment paper. These brownies will be very soft, especially in the middle and will need to cool down to firm up so having help getting them out of the pan is a good idea. Press the foil into the corners and make sure there is enough extra material to hold on to when transfering the baked brownies out of the pan.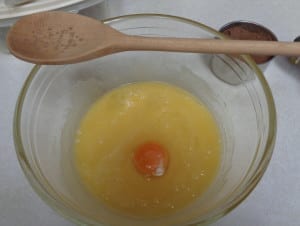 In a bowl over simmering water or via the microwave, melt the butter and add the sugar, stir well.
Let the mixture cool a little before adding in the eggs.
Beat well to incorporate the eggs and then sift in the dry ingredients, cocoa and flour.
Peppermint is a powerful flavouring: 1/2 tsp. extract is a reasonable place to start and 1/4 tsp for an oil of peppermint. Make additional additions in small increments.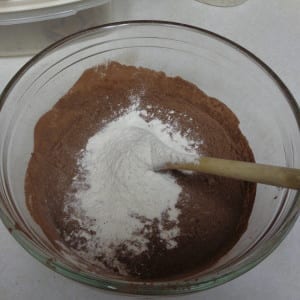 Pour mixture into pan and bake in the middle of the oven for 30 minutes. This is not a test with a toothpick and if the center comes out clean it is done type of recipe. The center will be soft and will thicken up only as it cools.
Crush up a candly cane with a hammer in a baggie or use a food processor. A baggie does not always stand up to the abuse of the hammer so watch what is happening to the baggie as well and the candy cane. I chose the green, red and white variety but you might prefer the red and white canes. Either way, don't break it up too much or it all becomes a kind of grey powder and crisp colours is better.
Add 1/2 teaspoon of liquid to the icing sugar and mix well. Repeat with 1/4 teaspoon additions until a desired consistency is achieved. Add a few extra drops of flavour if you REALLY like mint.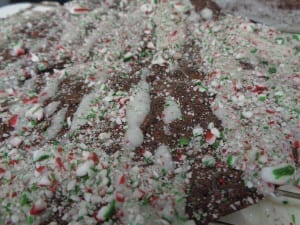 Once cool dribble the glaze over the brownies and then sprinkle the candy cane bits on top.
The glaze will act as glue and keep the candy pieces attached once it is dry. There is always the option of using melted chocolate instead of the glaze and I will leave that choice in your capable hands.
Keeping some places free of glaze will add contrast to the pieces once they are cut.
Store in a airtight container and slice into bite size squares or rectangles. Much of the choice of size will depend on the strength of the peppermint and what other treats will go onto the Christmas tray or other goodies plate.
I would say if you are hanging candy canes on the tree this is a way to use up the candy when the tree is coming down but by that time many people don't want to see another sweet and are more inclined to be thinking about cleanses, so hold one or two back and share this treat throughout December.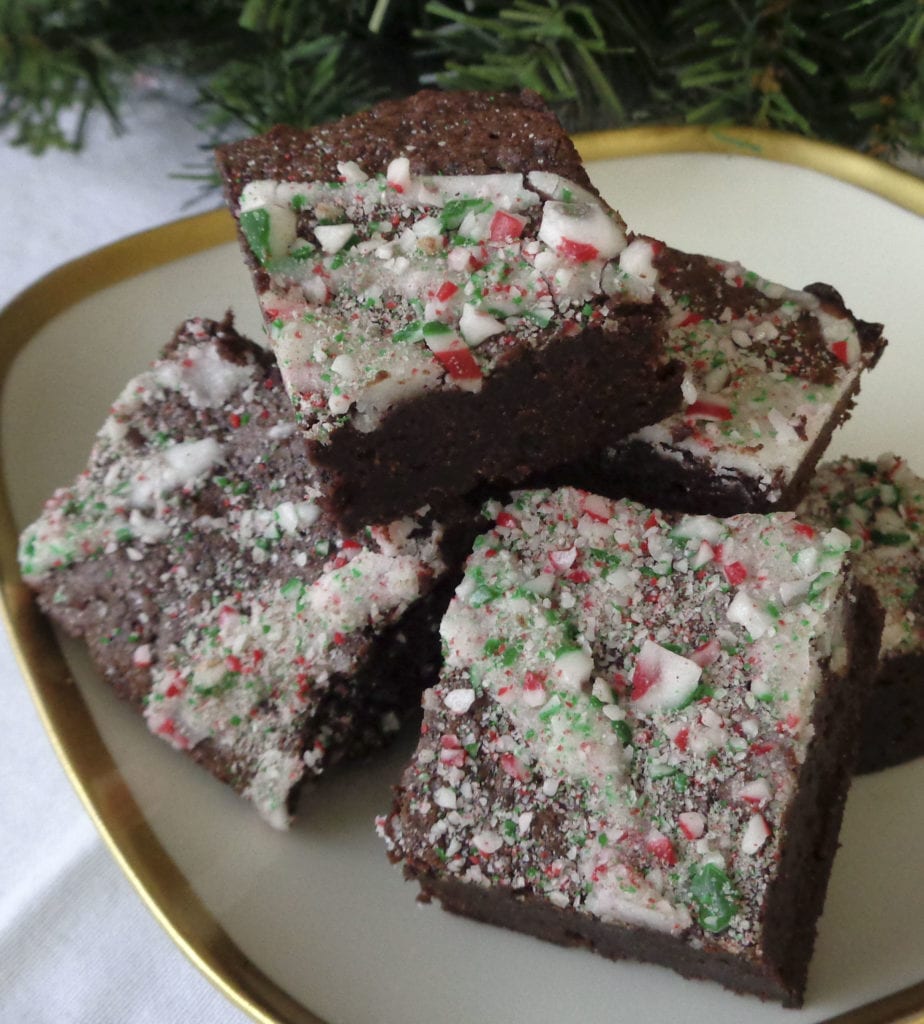 Candy Cane Brownies from My Kitchen Wand