A serum is a highly concentrated mixture of oil designed to complement and help maximize the effectiveness of a moisturizer, not replace it. When used under a moisturizer it will help to penetrate the skin and boost the body's hydration by forming a barrier to reduce water loss.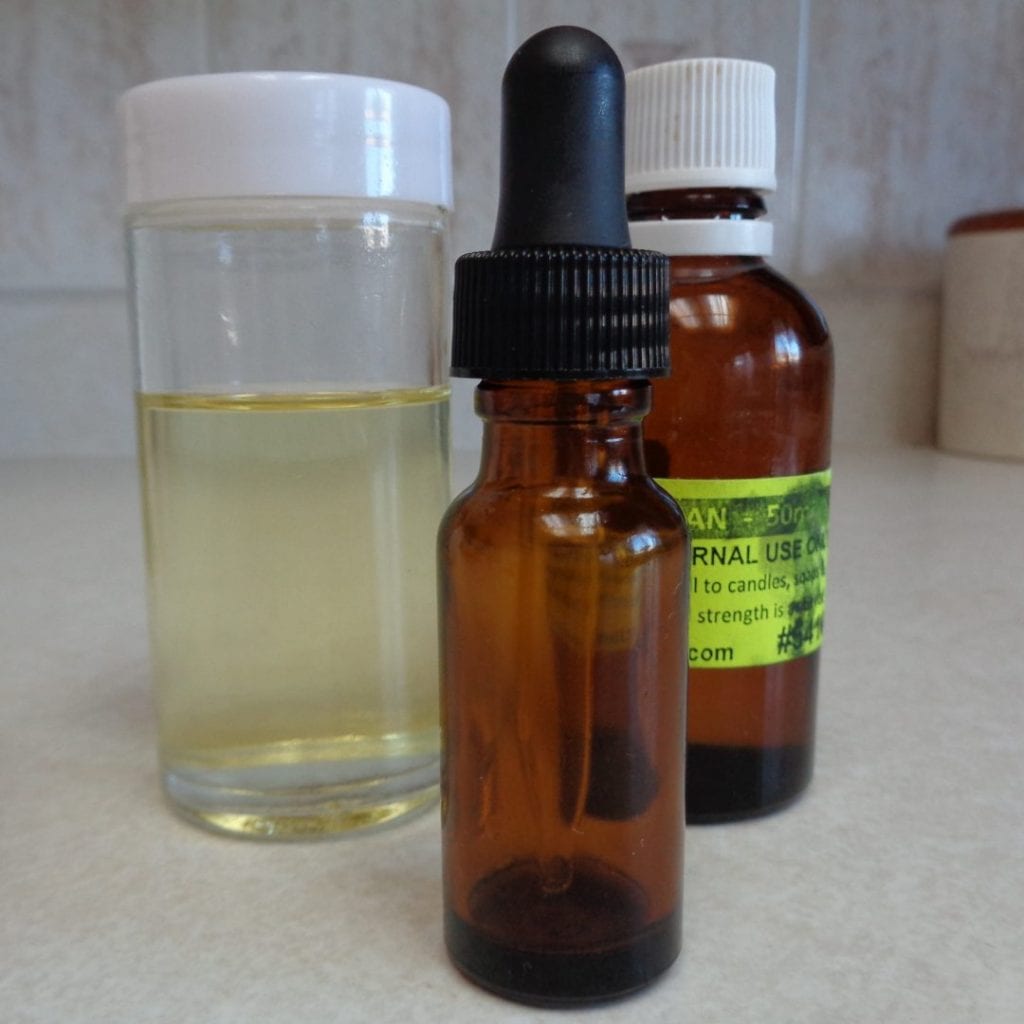 You will need:
7  1/2 tsp. /35g. Olive Squalane
2 1/8 tsp. /10g. Evening Primrose oil
1 tsp. /5g. Avocado Oil
10 drops Neroli essential oil
A dark or amber glass container with an eye drop stopper
Combine the liquids in the clean, dry glass container. Put the cap on and shake to mix. Use by the eye dropper and place where needed before smoothing across your skin.
Skin nourishing serums, all the rage these days, can slow down the early signs of aging, soften the appearance of wrinkles, brighten, firm and hydrate the skin.
Olive squalane acts as an antibacterial helping to preserve your serum and can be helpful in the treatment of rashes and dry skin. Squalane helps to protect and moisturize our skin. Our younger bodies produced it naturally. Olive squalane has lovely skin conditioning properties. It glides across skin, like silicone it feels nice and silky, without the need for the actual addition of silicone to your cosmetics and can be used in face creams as well.
Evening Primrose oil can aid in age related skin issues such as firmness, roughness, redness and general skin fatigue. It can also be helpful for those suffering with skin conditions such as eczema and psoriasis.
Avocado oil contains vitamin E as well as lecithin and potassium to nourish and moisturize the outer layer of the skin which can easily absorb these nutrients.
Neroli essential oil has become popular for it ability to hydrate and promote healing in damaged skin, earning its anti-aging reputation. It also has antibacterial and antiseptic properties, helpful for oily skin. Used by Italian aristocrats in the 1600's, Neroli oil comes from the blossoms of bitter orange trees like Seville. About 1,000 pounds of orange blossoms are needed to distill one pound of Neroli oil.
As with all things, do your research into the effects and contraindications when starting with a new product. Some ingredients, such as the Evening Primrose oil can interact with blood thinners.  This serum has a shelf life of 18 months and should be stored away from the light. Remember also to label before storing.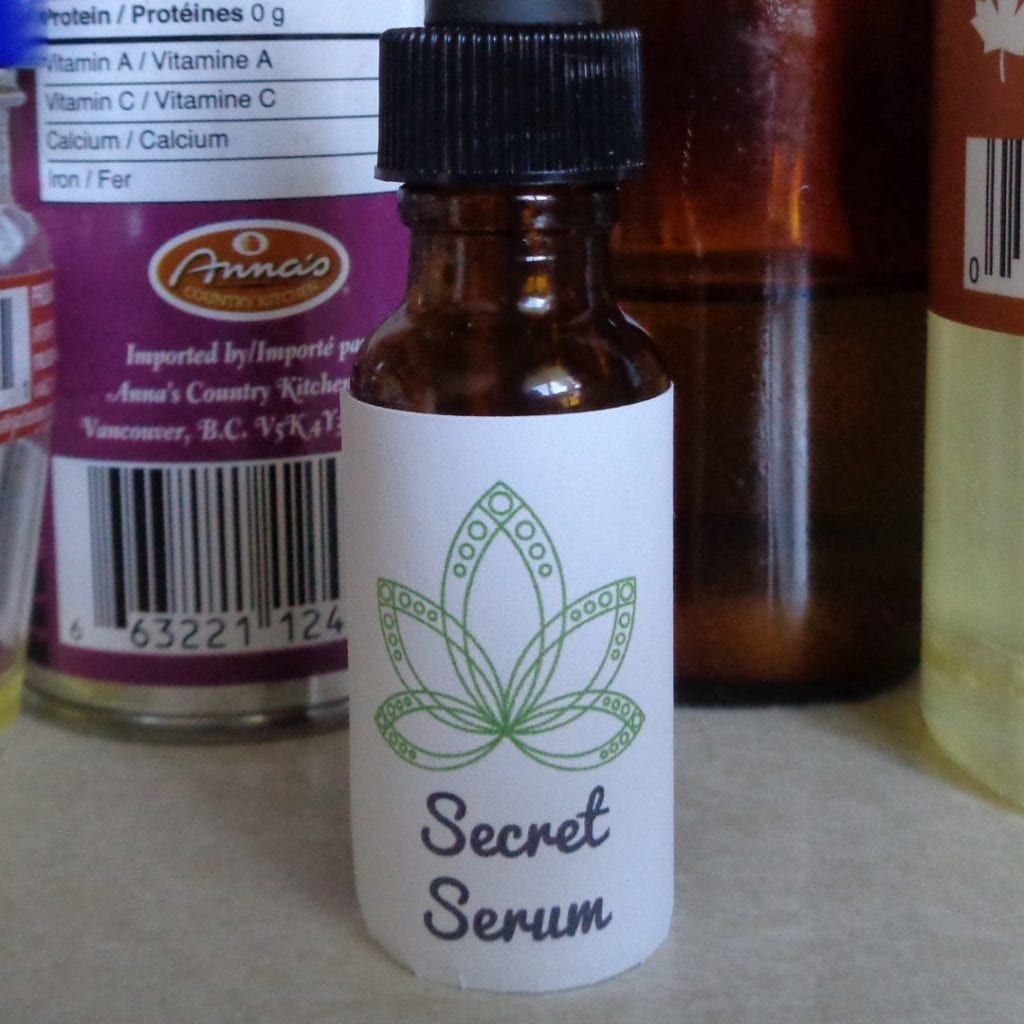 Cell Support Serum from My Kitchen Wand